We are experts in delivering internal communications, measurement and audits, employee experience and strategy development. We blend seamlessly into your team, and as our name suggests, we bring fresh insights and perspectives to inspire change and positive actions.
Our 'Rebel' approach outlines how we like to work with you.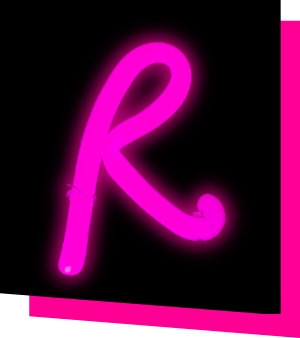 Revolutionary ideas that work:
We are not afraid of challenges – in fact, this is where we are at our best. We think differently and create solutions that work for you. No problem is unsolvable, and we will always work collaboratively to make sure you gain the best outcome possible.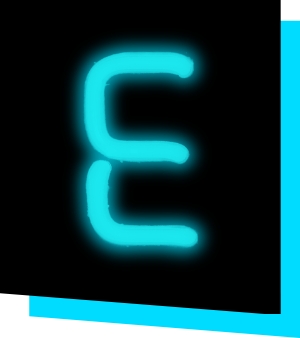 Energetic approach to creativity:
The world of work is evolving rapidly, and we know to capture the attention of colleagues, we must be more creative to engage colleagues with organisational messaging.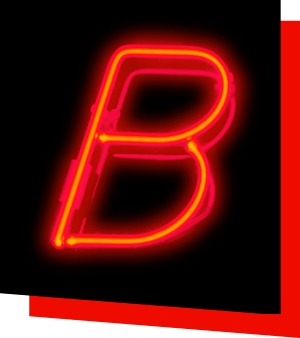 Bold thinking:
We bring bold thinking to everything we do and we're not afraid to push against status quo. Our mantra is 'We refuse to be ordinary'.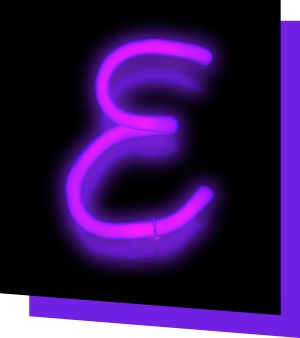 Effective results:
Delivering effective results is the foundation of the work we do at CommsRebel. The work we produce will always be framed around measurement, data and insight.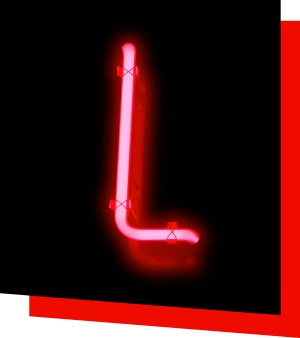 Limitless possibilities:
Building trust with you is critical. Because when you trust and enjoy working with us, the possibilities we can achieve together are limitless.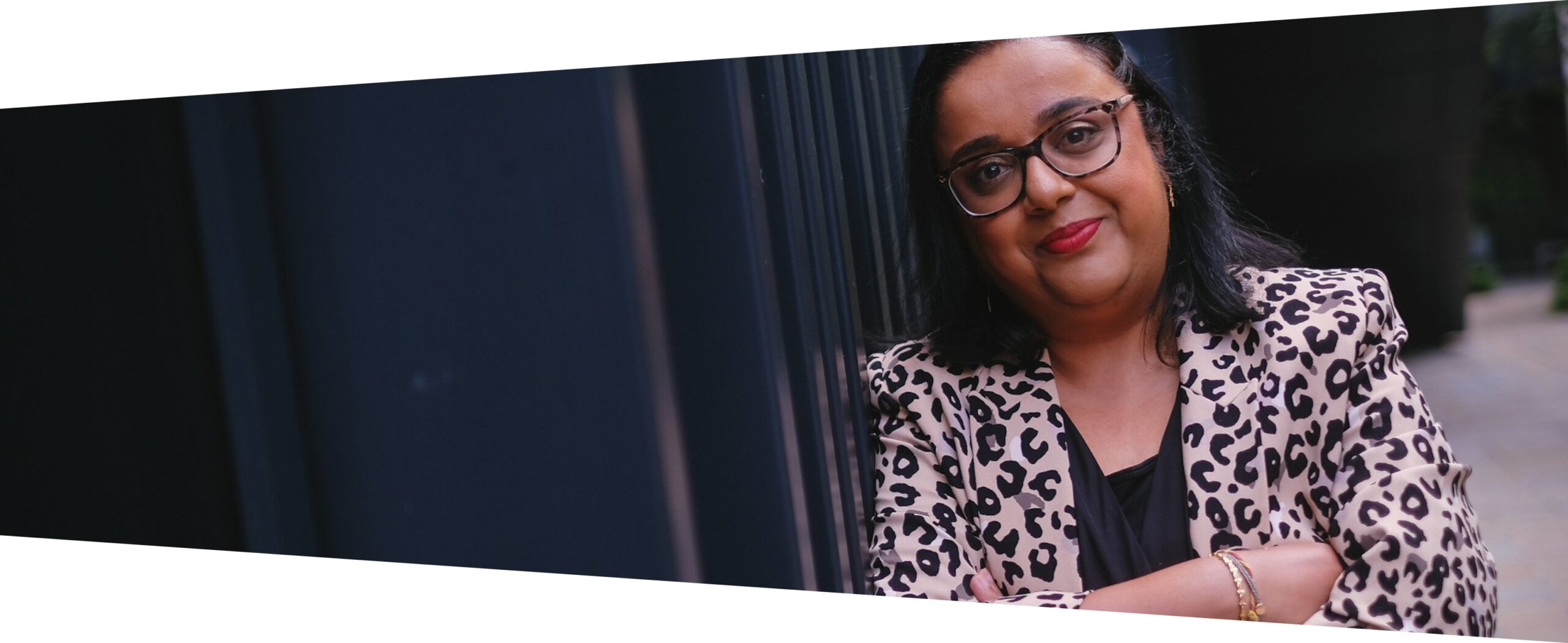 Testimonials
Advita has supported me in building my confidence...
…encouraging me to listen to my inner wisdom, develop my self- belief and to overcome crippling self doubt during an intense period of change. I can hand on heart recommend Advita as a coach a comms professional and community builder. I'm now a member of her A Leader Like Me community and I'm looking forward to working directly with her again. An absolute legend. If you get a chance to work with Advita in any capacity, do so and jump in feet first. it's a transformational ride!
Emma Koubayssi – Head of Social Impact
Advita's support has been key in me securing a new senior role
Advita has coached me for just over a year and her advice and support has been key in me securing a new senior role during that time, and in developing my profile and network within the internal comms profession. She is extremely knowledgeable about all things comms and DEl and the expertise she has shared with me have been invaluable. She has been very supportive and has pushed me to step outside of my comfort zone. I would highly recommend her.
Tom McGovern – Internal Communications Manager
They did a fantastic job of coaching us through the thinking and actions
Jenni and Advita were methodical in their approach and did a fantastic job of coaching us through the thinking and actions we need to take. We're now in the process of presenting the findings to our senior management team, sharing what DEIB means to us and how we'll adapt our strategy around it. It really made us question what it means if we say we're inclusive and equitable.
Jen Robson – Head of Communications, NELEP