We're known for being community builders – we like bringing people together to share their experiences and insights of working in communications.
Unleash Your Inner Rebel
In 2023, we hosted our second big, bold learning experience for leaders in communications, PR, marketing, HR and operations – essentially, for anyone who is ready to do things differently to help improve workplace culture.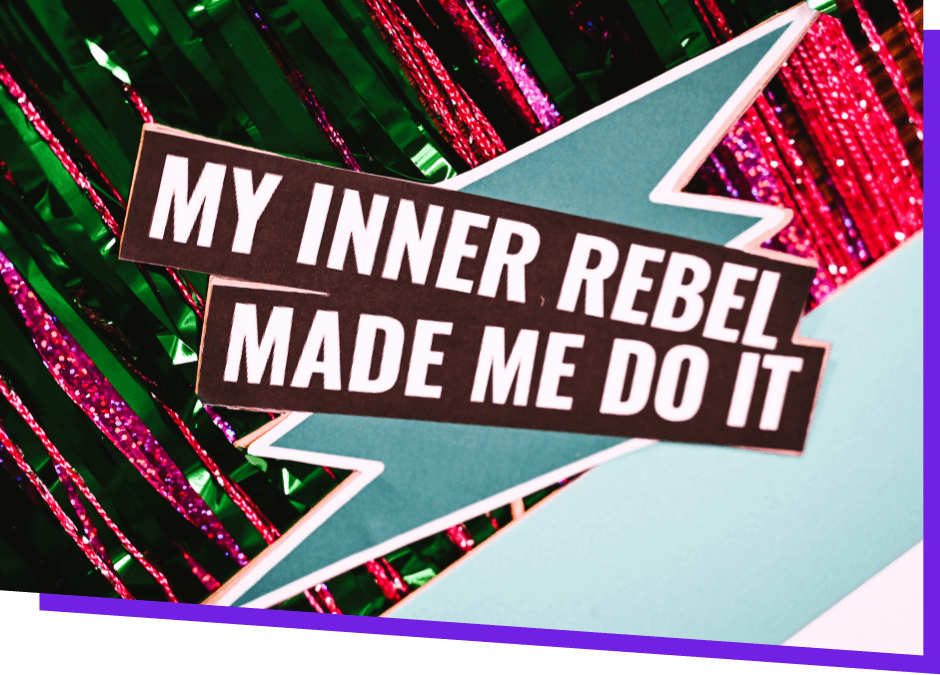 The Comms Hive
We created the Comms Hive dinners for communicators to connect and network. They take place every few months across the UK.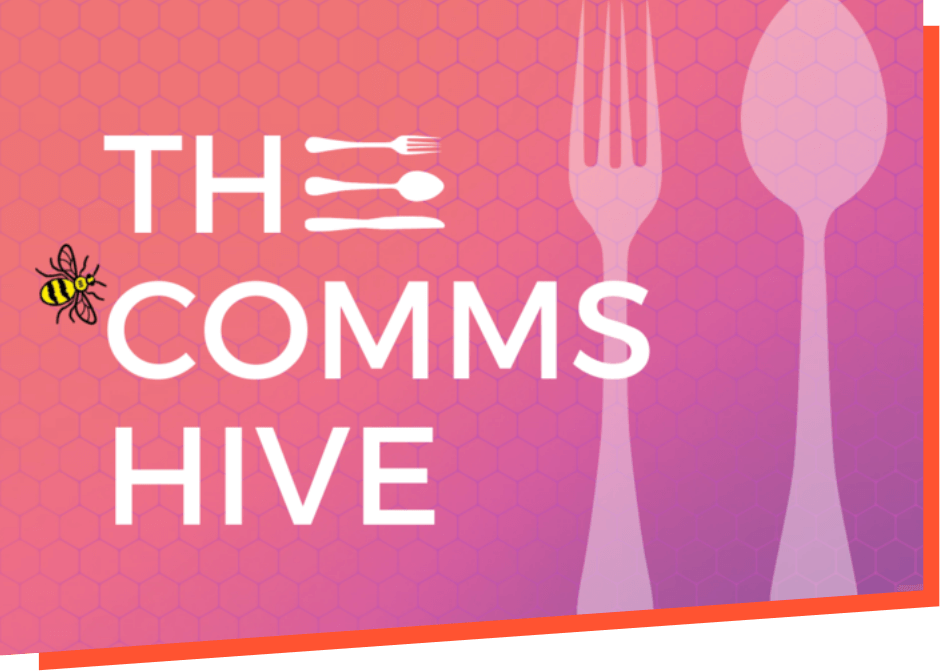 A Leader Like Me
We help underrepresented women and non-binary people of colour progress further in their careers and achieve their leadership goals.
In the last few years, it's become clear that the conversation around diversity, inclusion, equity and belonging has fundamentally changed. Communication and HR professionals are looking at their organisations, their departments, and themselves and reflecting on our own roles in protecting systemic norms that keep diverse professionals from moving up through organisations.
We've also seen our associations do the research and set goals for change. The big question: Are we simply being performative or are we actually driving results.
We help people in the industry who want to take action and create a more diverse and inclusive culture.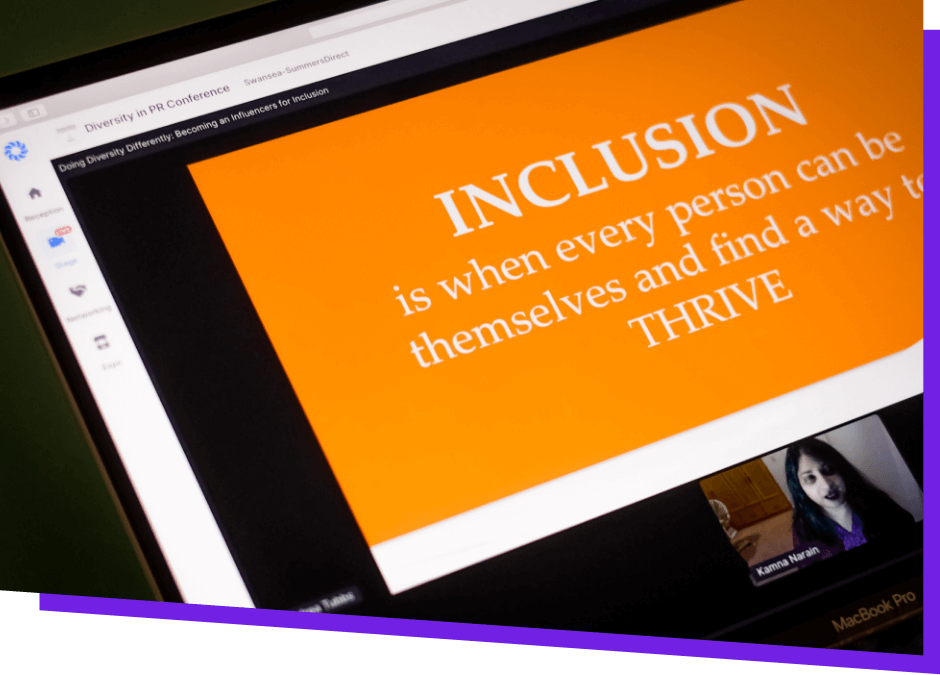 CalmEdgedRebels
Designed to help you concentrate on yourself, during this one-day retreat we focus on your purpose, confidence, boundaries and more.
Each Retreat Day is tailored to those who join us so what we cover will depend on what you tell us in your application questionnaire and our pre-retreat call. Find details of our next retreat and how to book your place.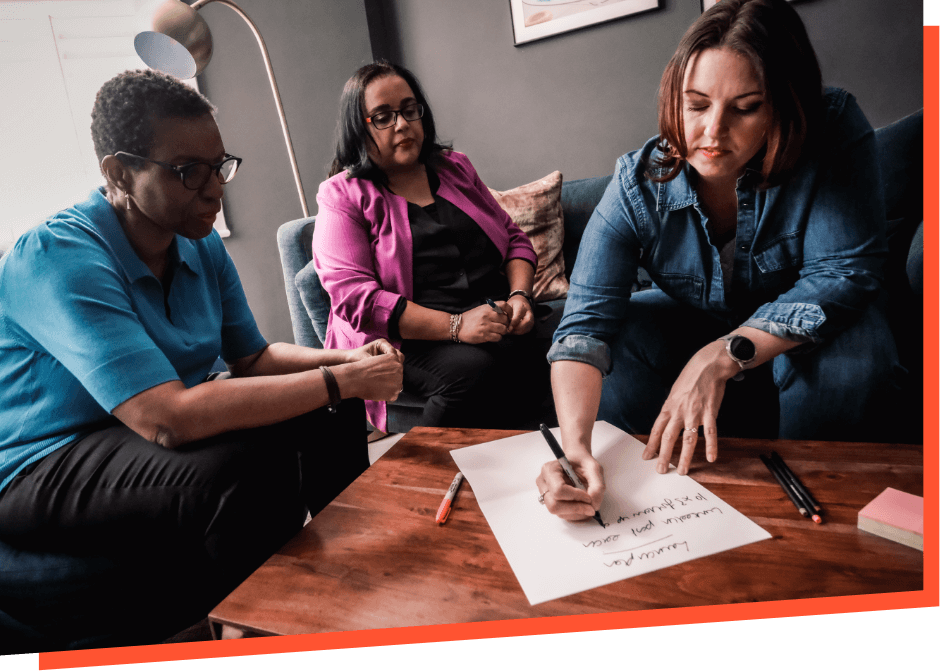 Testimonials
Advita is fantastic!
Not only does she know an endless amount about communications and best practice, she is also a highly professional and delightfully friendly person to work with. Recently, Advita worked with VMA GROUP during the early stages of the Covid19 pandemic and helped to facilitate and lead a large number of webinar discussions with VMA GROUP's clients and broader stakeholder groups. Discussion topics focused on the impacts of the pandemic, crisis communications and how best to deal with the many challenges that Comms professionals were facing. The sessions led by Advita received fantastic feedback and we were very grateful for her support and hard work. I can't recommend Advita highly enough.
Andrew Harvey – CEO, VMA GROUP
Advita has supported me in building my confidence...
…encouraging me to listen to my inner wisdom, develop my self- belief and to overcome crippling self doubt during an intense period of change. I can hand on heart recommend Advita as a coach a comms professional and community builder. I'm now a member of her A Leader Like Me community and I'm looking forward to working directly with her again. An absolute legend. If you get a chance to work with Advita in any capacity, do so and jump in feet first. it's a transformational ride!
Emma Koubayssi – Head of Social Impact
An absolute joy to work with
We teamed up with Advita for an internal comms project and have gone on to work on another project around inclusion and belonging. She is hugely knowledgeable and experienced as a consultant but, more importantly, an absolute joy to work with. She's collaborative. committed and always brings a fresh perspective. It's such a pleasure working together, and we can't wait to find some more projects to team-up on.
Gemma Moroney & Damon Statt – Co-founders, SHOOK