CommsRebel has been helping organisations build inclusive cultures from the inside out since 2020. We're a fast-growing internal communications and employee experience consultancy, based in Manchester, UK.
We're on a mission to improve how people feel at work, using the power of inclusive communications. We're revolutionising workplace culture by empowering communications and HR leaders to do things differently.
CommsRebel has worked with a number of organisations, many with remote workforces, including: Royal Mail, Puma, Amazon, The Barbican, Serco, Ricardo, Magnox, NHS Norfolk, Lynn Global and the ECB.
Get in touch to find out how we can help you overcome the communications and culture challenges your business might be facing.
Our Approach
We like to do things differently at CommsRebel to inspire bold action and change.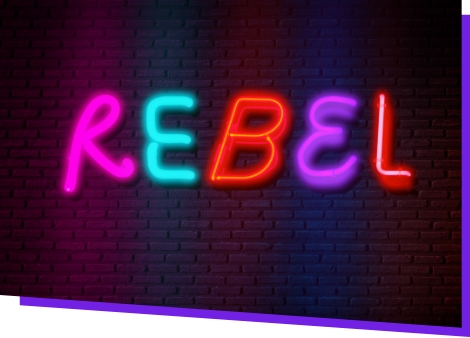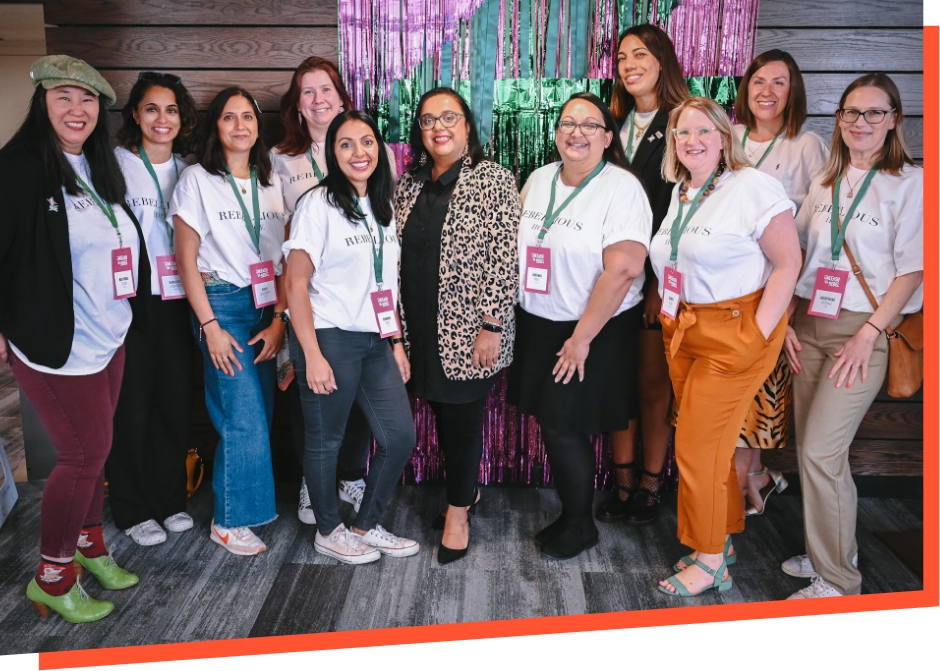 Meet Team Rebel
We're a bunch of good eggs, who love getting our teeth stuck into client briefs and thinking up new and innovative ways to make an impact.
Discover more about the team behind CommsRebel.
Testimonials
Advita has supported me in building my confidence...
…encouraging me to listen to my inner wisdom, develop my self- belief and to overcome crippling self doubt during an intense period of change. I can hand on heart recommend Advita as a coach a comms professional and community builder. I'm now a member of her A Leader Like Me community and I'm looking forward to working directly with her again. An absolute legend. If you get a chance to work with Advita in any capacity, do so and jump in feet first. it's a transformational ride!
Emma Koubayssi – Head of Social Impact
Advita is passionately committed to her profession
Advita worked with me on an important transformation project –she developed and implemented our communications strategy. Advita is passionately committed to her profession and an expert in communications, including dealing with all kinds and levels of stakeholders.
Karen Walkden – HR Director, Magnox
Advita helped build my confidence so that I felt ready to take on the challenge
When you're faced with a big challenge – especially one which is much bigger in your mind – you need someone who really gets what you're going through to give you some sage advice.
Advita helped build my confidence so that I felt ready to take on the challenge, and not only that, provided me with practical techniques so that I can continue to grow in this area.
Sarah Roberts – Head of Communications